Welcome to the Eau Claire District Library
We hope to see you soon!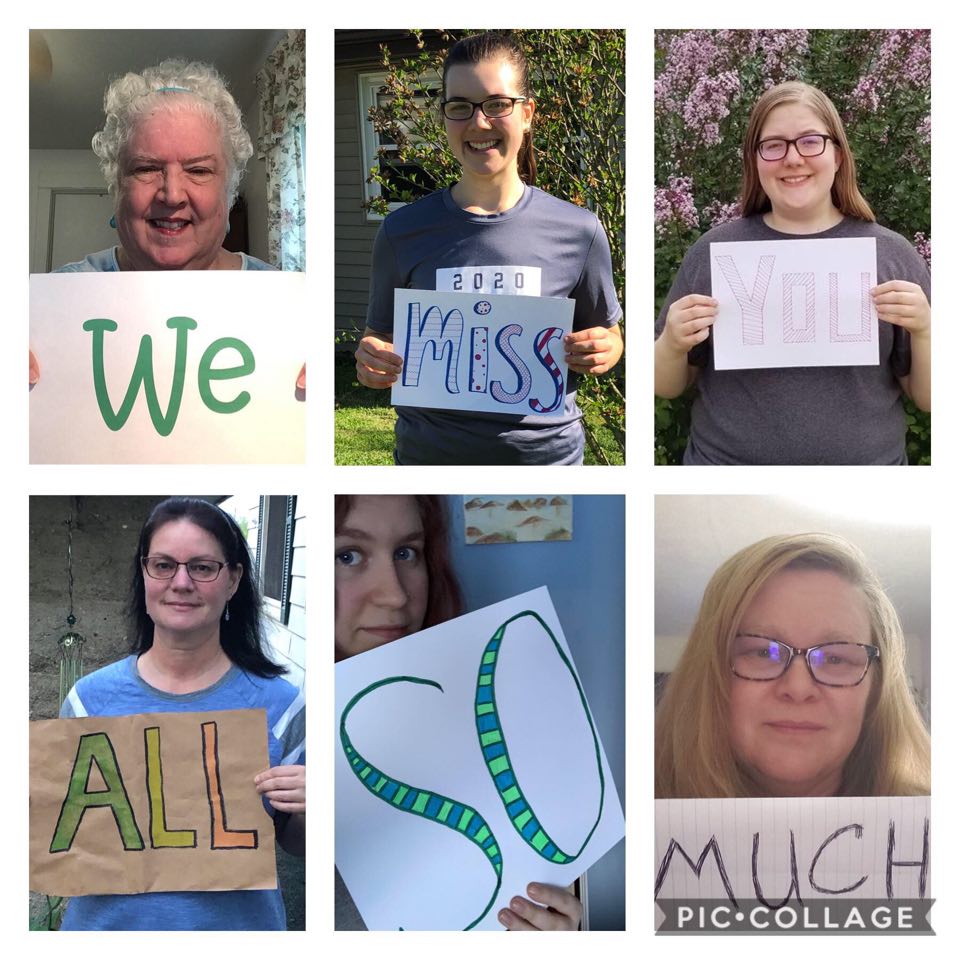 Curbside Service
Curbside Pickup Hours
M & W 1 PM - 5:30 PM
T, Th, F 11 AM - 5:30 PM
Saturday 11 AM - 1:30 PM
@@@@@@@@@@@@@@@@@@@@@@@@@@@@@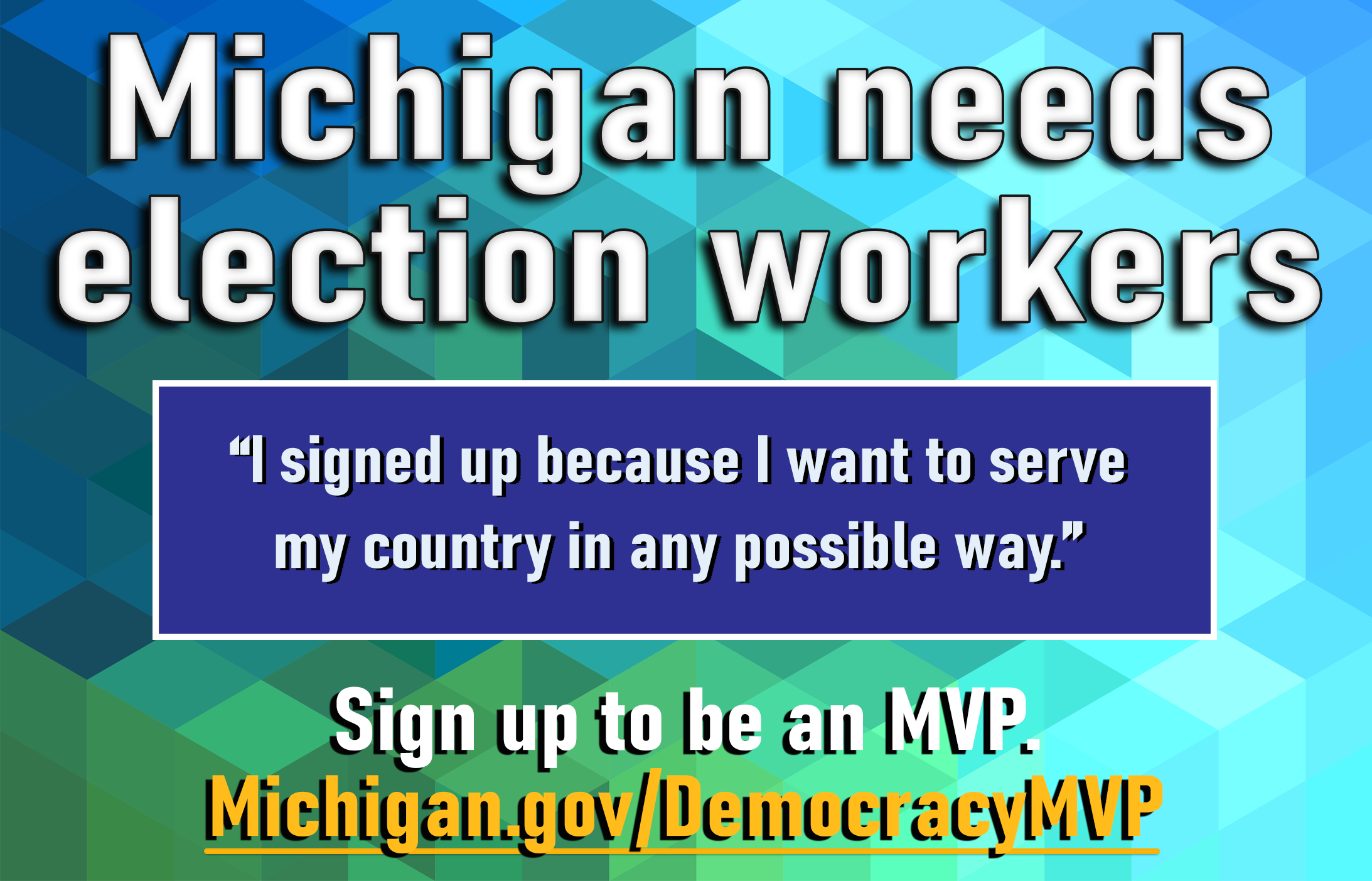 ###########################################
Reopening
The Library is in Phase 3 of our reopening plan.  We have been discussing our transition to Phase 4, where we would allow limited access to the building.  However with the pandemic numbers going up locally, we have decided, for the safety of our staff and the community, to continue with Phase 3 at this time.

We are providing curbside service, the hours are listed above.  You may reserve materials from our online catalog or call 461-6241 to request items.  Our collections are available; please check them out. 
Our summer reading program is underway. Registration links are in the box to the right of this message.  The links to log your books are also located there.  We have craft projects for children that we will provide via our curbside service.  We have a lot of them, so please tell us how many you would like when you call to let us know that you have arrived to pick up your reserved items.
We are sorry for the inconvenience.  Your safety is very important to us.  We want to get this right the first time so that we are continuing to move forward and will not need to backtrack.  Thank you.  We miss you all so much!
################################################################
If you have not filled out your census, please do it now!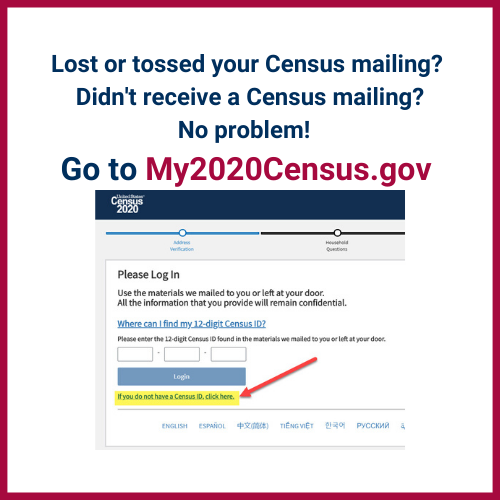 123456789101234567891012345678910123456789101234567891012345678910
>>>>>>>>>>>>>>>>>>>>>>>>>>>>>>>>>>>>>>>>>>>>>>>>>>>>>>>>>>>>>>>>>>
2020 Annual Challenge
begins January 2 and runs through the year!
Pick up a challenge form and start reading!

##########################################################