Welcome to the Eau Claire District Library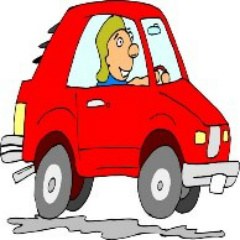 Curbside Service & Appointments

Curbside Pickup Hours

M & W 1 PM - 5:30 PM
T, Th, F 11 AM - 5:30 PM
Saturday 11 AM - 1:30 PM
Appointment Hours
30 minute appointment; once a day.  Please call to schedule.
M & W 1 PM -5 PM
T, Th, F 11 AM - 5 PM
Saturday 11 AM - 1 PM
@@@@@@@@@@@@@@@@@@@@@@@@@@@@@
Reopening-Phase 4

The Library is in Phase 4 of our reopening plan.  We will allow a limited number of patrons into the building for 30 minutes per day.  You must call to make an appointment.  You must wear a mask.  You must social distance.  Hours for appointments are the same as our curbside service.  For more information or to make an appointment, please call 461-6241 and talk to Amy.  A copy of the rules will be given to you when you arrive.

We are continuing to provide curbside service.  If you are unable to wear a mask, we encourage you to use this service.  The hours are listed above.  You may reserve materials from our online catalog or call 461-6241 to request items.  Our collections are available; please check them out. 
We are sorry for the inconvenience.  Your safety is very important to us.  We want to get this right the first time so that we are continuing to move forward and will not need to backtrack.  Thank you.  We miss you all so much!
################################################################
If you have not filled out your census, please do it now!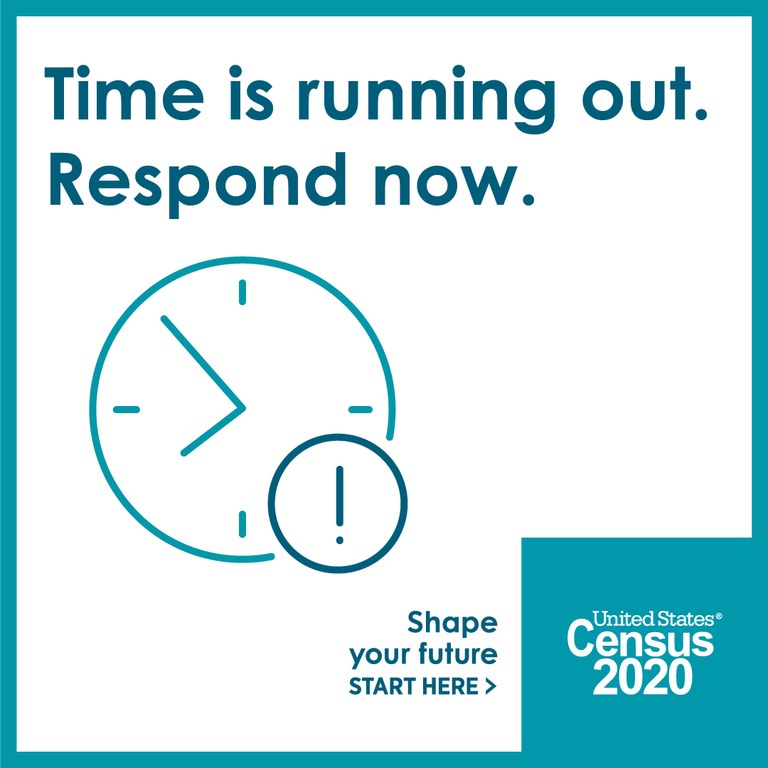 123456789101234567891012345678910123456789101234567891012345678910

XXXXXXXXXXXXXXXXXXXXXXXXXXXXXXXXXXXXXXXXXXXXXXXXXXXXXXXXXXXXXXXXXXXXXXXX
Thank you!!
The Library received a HOPE Grant funded by the Michigan Humanities made possible by the National Endowment for the Humanities through the Federal CARES Act legislation.

>>>>>>>>>>>>>>>>>>>>>>>>>>>>>>>>>>>>>>>>>>>>>>>>>>>>>>>>>>>>>>>>>
2020 Annual Challenge
begins January 2 and runs through the year!
Pick up a challenge form and start reading!

##########################################################