Welcome to the Eau Claire District Library
We have Michigan tax forms.



Still waiting for Federal tax forms.
W
e are
very sorry, but
w
e do not have Federal Tax Forms.  We have no idea of when we might receive them.  You may click on the link on the left side of this page and go to the IRS website to see if they have the form you need.
<<<<<<<<<<<<<<<<<<<<<<<<<<<<<<<<<<<<<<<<<<<<<<<<<<<<<<<<<<<<<<<<<<<<<
 Adult Winter Reading
Reading-Your Passport to Adventure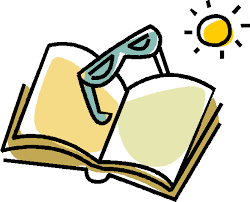 Click on the book above to register and log your books online.
2019 Annual Challenge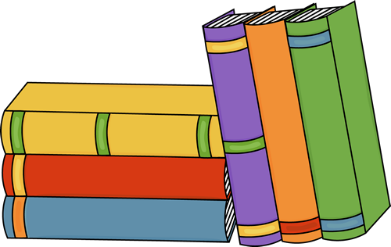 Click on the books to register for the program and to log your books online.
>>>>>>>>>>>>>>>>>>>>>>>>>>>>>>>>>>>>>>>>>>>>>>>>>>>>>>>>>>>>>>>>>>>>>

available at the
Eau Claire District Library.
Free or discounted access to hundreds of Michigan's state parks,
historic sites, cultural attractions, campgrounds and recreation areas.
Visit the Library to print the pass.
QQQQQQQQQQQQQQQQQQQQQQQQQQQQQQQQQQQQQQQQQQQQQQQQQQQQQ


A container to collect Box Tops for Education is available on the circulation desk.  The box tops are donated to Eau Claire Public Schools. 
$$$$$$$$$$$$$$$$$$$$$$$$$$$$$$$$$$$$$$$$$$$$$$$$$$$$$$$$$$$$$$$$$$$$$$$