Welcome to the Eau Claire District Library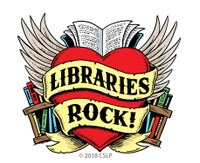 Summer Reading 2018
Sign up for summer reading began on June 1.  We have a program for every age.  Read for fun this summer and earn prizes.   Be sure to pick up a calendar of events!  The program begins on June 11 and runs through August 1.  Deadline to join is July 21.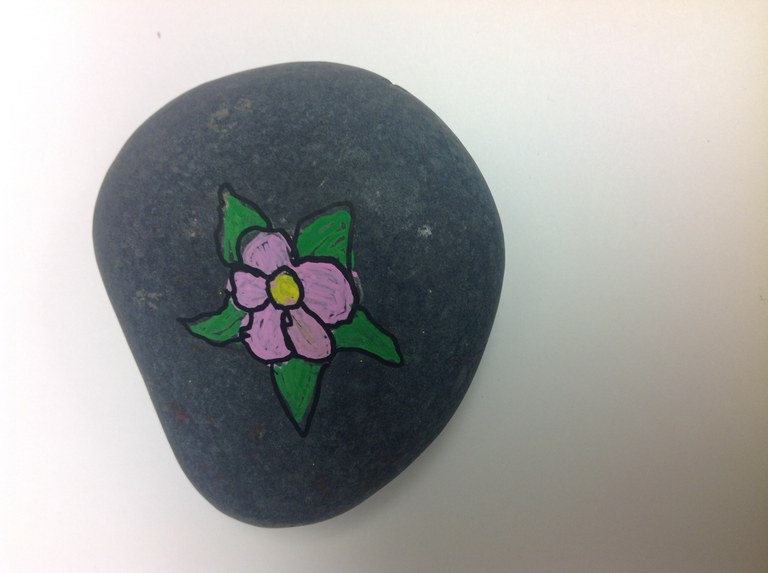 Readers can participate in our "Find the rocks" challenge, click on "News & Events" in the upper left corner of this page. Scroll down to find the "Find the rock challenge" article.  Click on it and follow the instructions.

[][][][][][][][][][][][][][][][][][][][][][][][][][][][][][][][][][][][][][][][][][][][][][][][][][][][][][][][[][][][][][][][][][]][][][][]
2018 Reading Challenge begins
Stop in to pick up your 2018 reading challenge list.  You have until December 31 to complete the Challenge! 
<<<<<<<<<<<<<<<<<<<<<<<<<<<<<<<<<<<<<<<<<<<<<<<<<<<<<<<<<<<<<<<<<<<<<

available at the
Eau Claire District Library.
Free or discounted access to hundreds of Michigan's state parks,
historic sites, cultural attractions, campgrounds and recreation areas.
Visit the Library to print the pass.
QQQQQQQQQQQQQQQQQQQQQQQQQQQQQQQQQQQQQQQQQQQQQQQQQQQQQ


A container to collect Box Tops for Education is available on the circulation desk.  The box tops are donated to Eau Claire Public Schools. 
$$$$$$$$$$$$$$$$$$$$$$$$$$$$$$$$$$$$$$$$$$$$$$$$$$$$$$$$$$$$$$$$$$$$$$$